Search Results - 2 jobs for 'Albany'
SPOTLIGHT ON OUR TILTON, NH TEAM!
REWARDING WORK, FOR EXTRAORDINARY PEOPLE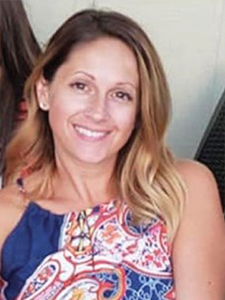 When I first started here at J.Jill, I had a lot going on in my life and the customer Contact Center Offered flexible schedules and the team really understood my need for work life balance.
Eventually, when I was ready for advancement, I learned that there was so much room for growth within the company. I have been promoted multiple times and now, 23 years later, I hold a significant management role.
Bridgett - Contact Center
23 Years of Service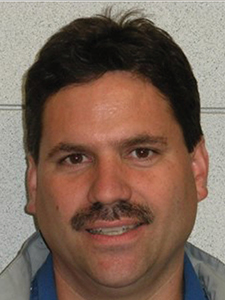 I am happy to be an associate at J.Jill.
The biggest impact for me when I was hired at J.Jill was how clean and organized the Distribution Center was here in Tilton. I found that the managers and coworkers were so friendly and helpful. They never hesitated to help me when I had questions about different tasks to do in the Distribution Center. Everyone made me feel comfortable, and that spoke volumes to me.
The health benefits and the time off is great. No company that I know of can match what we have here at J.Jill.
Jim - Distribution Center
6 Years of Service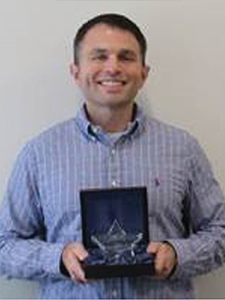 I have been with J.Jill for over 20 years and appreciate that the company promotes from within, has a good sense of teamwork and the building itself provides a clean, well-organized and air conditioned environment.
While the work can be demanding the rewards are there for those who put forth the effort.
Ryan - Contact Center
24 Years of Service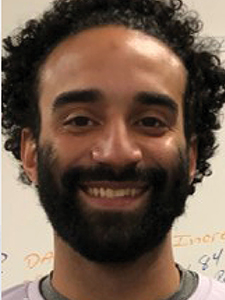 J. Jill has been a crucial part of my development as a professional and an individual. The teamwork and support provided by our leadership has taught me many great interpersonal and intellectual skills needed to be successful: not just within our business, but in my daily life.
They made me feel like a part of the team from my first day and 10 years later, J.Jill still provides the same level of support and opportunity that they did then.
Sheldon - Distribution Center
6 Years of Service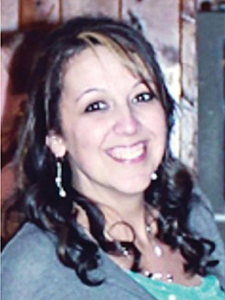 J.Jill has provided me many wonderful opportunities. From PT Service Associate, Trainer, Operations Coordinator, to my current roles as a supervisor. My journey has been great, and I cannot wait to see what the future brings.
J.Jill's continued effort to promote from within has not only allowed me to grow as a person but has helped me grow my knowledge and my career!
Sarah - Contact Center
4 Years of Service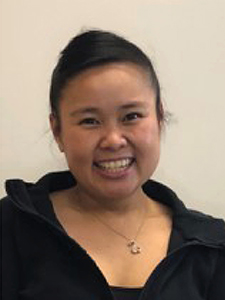 J.Jill offered tuition assistance when I was in school, they provided paid leave when I had my children, and were great with accommodating my schedule when I needed to take care of my family.
As a woman, I also have had some challenging life's obstacles that I was able to overcome through our Employee Assistance Progrem. Since my first day, my team has made me feel welcome and supported.
I like my job, but I love it because of my people.
Dang - Distribution Center
13 Years of Service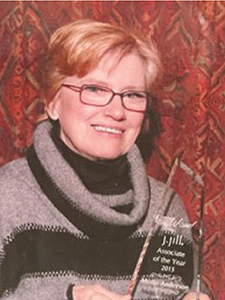 I love J.Jill! It's a great company.
The product is great. The customers are so loyal. We are very customer servie oriented and offer great training. Everyone is so helpful.
J.Jill is verfy family oriented and I have great teammates.
Schedule flexibility is such a plus.
Mona - Contact Center
23 Years of Service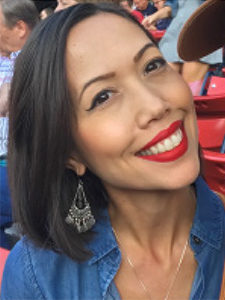 J.Jill has provided me job stability and has given me the chance to grow professionally.
I feel valued every day by my peers and enjoy the work/life balance atmosphere.
Jennifer - Contact Center
5 Years of Service